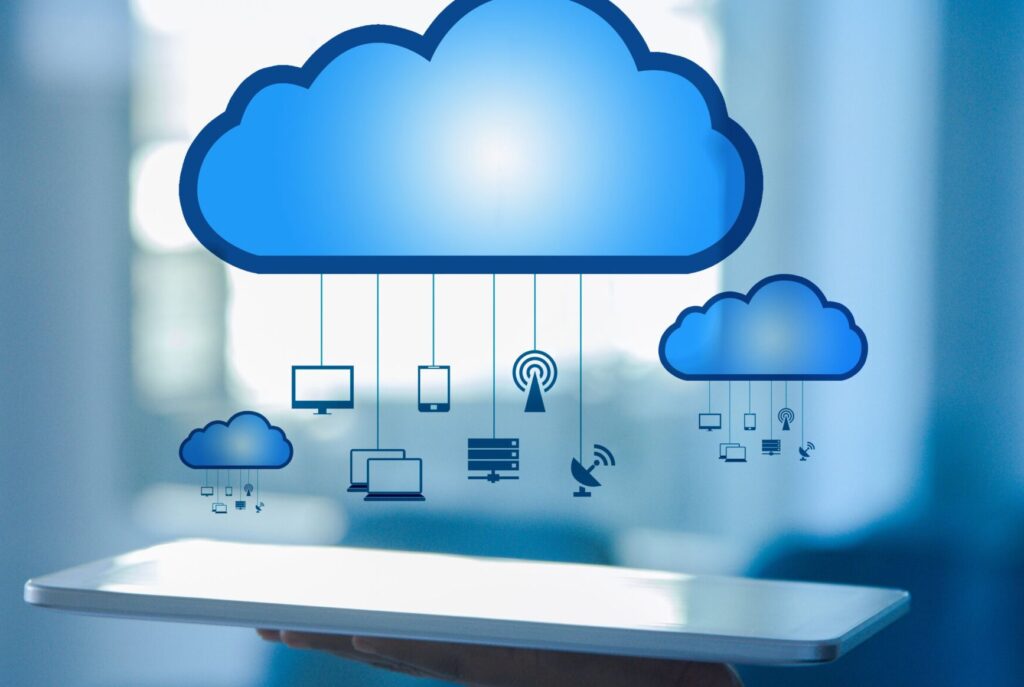 Cloud is now mainstream, the enterprise cloud becomes the unquestioned foundation for the future of digital business,. We have customers come to us, unhappy with their existing payment profile and overall TCO. We believe they're paying for a service and only utilising a small proportion of its features. It is bit of complex to get a transparent view of the price! A good solution provider should offer training and product knowledge to customers as standard to understand the cloud consumption of services and ability to define the thresholds to review its usage at various intervals. As a cloud services provider, ensuring that our customers are getting the most from their cloud investment is a top priority. We help you maximise on your investment by:
· Selection of workload types suitable for cloud hosting
· Right sizing of the cloud environment
· Showing you product features that suit your business needs and requirements.
· Making sure your money is being spent in the right way, and that the services you purchase are cost-effective.
· Ensuring your business is safeguarded with an end to end security policies and controls.
Some easy initial steps for you to evaluate the return-on-investment (ROI) of your existing cloud services:
· Setup thresholds and alerts to the respective stakeholders.
· Setup a workflow to define the cloud catalog and approvers.
· Make sure you know how to obtain the best from your products in terms of features and functions. Are you fully aware of the capabilities? If not, your CSP should provide awareness, education and training.
· Make sure your employees are fully onboard and committed to using the product, as well as using it to its maximum potential.
· And finally, it's critical to ensure that you are trusting the right cloud services provider with your cloud set-up! If you're with the wrong provider, you will already be at a disadvantage when it comes to maximising on your investment.